Investing in pioneering technologies that leverage the power of digital solutions and artificial intelligence to deliver personalized, data-driven healthcare experiences.
Empowering individuals to take charge of their health through accessible tools and resources that promote proactive self-management and disease prevention.
Collaborating with visionary innovators to shape the future of healthcare by fostering a culture of collaboration and supporting disruptive ventures.
Digital therapeutics: Development and deployment of digital solutions for disease management, chronic condition support, and remote patient monitoring.
AI-powered diagnostics: Utilizing artificial intelligence for accurate and efficient diagnosis, risk prediction, and personalized treatment recommendations.
Telehealth and remote care: Expanding access to healthcare through innovative telemedicine platforms and remote monitoring technologies.
Wearable and sensor technology: Integrating wearable devices and sensors to collect real-time health data and enhance insights into individual health patterns.
.
A deep understanding of the digital healthcare market: We closely monitor industry trends, analyze emerging technologies, and identify market gaps to prioritize investments in areas with the highest potential for impact.
A proven track record of success: We have a long history of identifying and supporting high-growth companies in the digital healthcare space, fostering innovation and driving positive change in the industry.
A strong network of industry partners: We actively collaborate with leading healthcare institutions, research organizations, and technology companies to stay at the forefront of innovation and drive meaningful collaboration.
Empowering Healthier Lives Through Innovation
JXJ Care LLC is a leading investment and holding company dedicated to driving advancements in digital healthcare and AI-assisted health monitoring. We believe in the transformative potential of technology to improve health outcomes, empower individuals, and revolutionize the healthcare landscape.

One of the cornerstones of our expertise is JXJ Technologies Corp., a subsidiary company with a significant patent portfolio in wearable devices and monitoring platforms. This technological know-how provides us with valuable insights into the development and application of cutting-edge solutions, further strengthening our ability to identify and invest in promising ventures in the field.
By combining our investment expertise, industry knowledge, and technological prowess, we are uniquely positioned to empower the next generation of digital healthcare solutions and make a lasting impact on the lives of patients and healthcare providers globally.


The Secrets of Success in AI-Assisted Digital Healthcare
Data-Driven Decision Making
Leverage AI to analyze vast amounts of patient data, enabling personalized care plans, accurate diagnoses, and prediction of potential health risks.
Integrate data from various sources, including wearables, electronic health records, and personal health data, to gain a holistic view of individual health patterns.
Develop AI algorithms that learn and adapt continuously, ensuring the accuracy and effectiveness of diagnoses and treatment recommendations.
Prioritize user-friendly interfaces and seamless integration with existing healthcare ecosystems.
Design AI-powered solutions that are accessible and inclusive, catering to diverse user needs and abilities.
Foster user trust and transparency by ensuring data privacy and providing clear explanations of AI-driven decisions.
Interoperability and Collaboration
Promote open standards and data sharing to enable seamless integration between different AI-powered platforms and healthcare systems.
Encourage collaboration between healthcare providers, AI developers, and technology companies to accelerate innovation and develop comprehensive solutions.
Foster a culture of open communication and knowledge sharing to unlock the full potential of AI in healthcare.
Continuous Learning and Improvement
Continuously monitor and evaluate the performance of AI-assisted solutions, identifying areas for improvement and adaptation.
Integrate feedback from patients, healthcare professionals, and other stakeholders to refine AI models and algorithms.
Invest in research and development to stay at the forefront of AI advancements and explore new applications for improving healthcare outcomes.
Dont't take our word for it – here's what our clients say:
"JXJ Care's AI-powered health monitoring platform has been a game changer for our practice. We now have real-time insights into patient health, enabling us to detect potential problems early and intervene before they become serious. This has resulted in improved patient outcomes, reduced readmission rates, and increased patient satisfaction."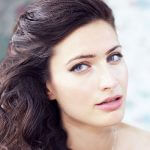 Senior Physician, Meditech Hospital
"JXJ Care's AI-powered care platform has been invaluable in supporting my role as a caregiver. The platform provides me with real-time updates on my loved one's health, allowing me to monitor their condition and provide immediate assistance when needed. This has given me peace of mind and reduced stress significantly."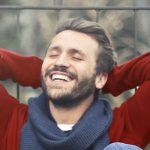 "Since using JXJ Care's wearable device and mobile app, I feel more empowered to take charge of my health. I have access to my health data 24/7, allowing me to track my progress and make informed decisions about my lifestyle and medication adherence. This has given me a sense of control over my health and well-being."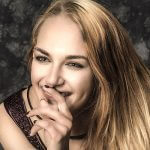 Join us!
It will only take a minute
Our Team: Passionate Innovators, Dedicated to Healthier Lives
JXJ Care is driven by a team of passionate experts who bring together diverse backgrounds and a shared commitment to revolutionizing healthcare through technology. With expertise spanning medicine, technology, and business, we are dedicated to developing and investing in cutting-edge solutions that empower individuals and transform the healthcare landscape.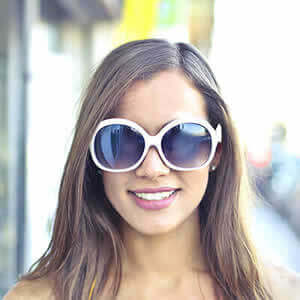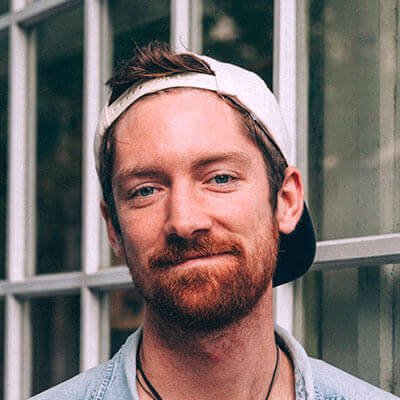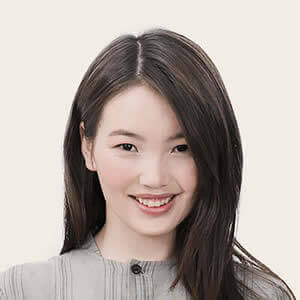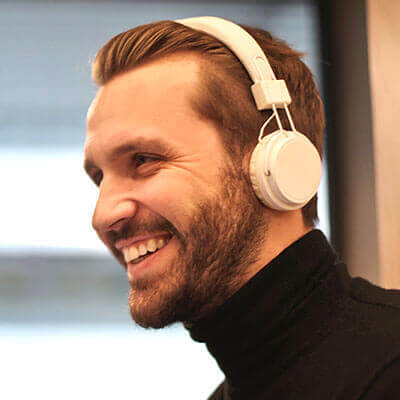 Latest news from our blog
Stay ahead of the curve with the latest insights and innovations in AI-assisted solutions, wearable technology, and remote care. Explore groundbreaking advancements, insightful perspectives from industry leaders, and inspiring stories of individuals empowered by technology.
<!—-><!—->
<!—->
<!—->
<!—->
<!—-><!—->
<!—->
<!—->
Welcome to the JXJ Care Blog! At JXJ Care, we believe that technology has the power to revolutionize healthcare and empower individuals to take charge of their well-being. On this blog, we will delve into the exciting world of digital health, exploring the latest advancements in […]
write us or contact us on our social media
Address:
JXJ Care LLC
990 Peachtree Industrial Blvd.
Unit 3971
Suwanee, GA
For additional questions, you may use the following email to contact us.
Email. info@jxjhealth.com
LImportant Link:
https://jxjtech.com
https://dr.jxjcare.com
https://sp.jxjcare.com
https://ht.jxjcare.com
https://chat.jxjtech.com
Home